Scenic Snake River Float Trips
Welcome to a bird watcher's paradise where Bald and Golden Eagles are easily spotted and wildlife is abundant. The serene, yet powerful Snake River winds timelessly through the history of Jackson Hole. Beneath the geologic grandeur of the Grand Teton and the glacier-carved canyons, this river ecosystem is home to herds of elk, mule deer, and moose.
With the passing sounds of the Snake River's waters, the memories and wild tales of Native Americans, mountain men and pioneers of Jackson Hole can be captured. Sit back and relax as our experienced and highly trained guides deliver a fun and interpretive rafting experience through some of the most scenic and historic stretches of the Snake River.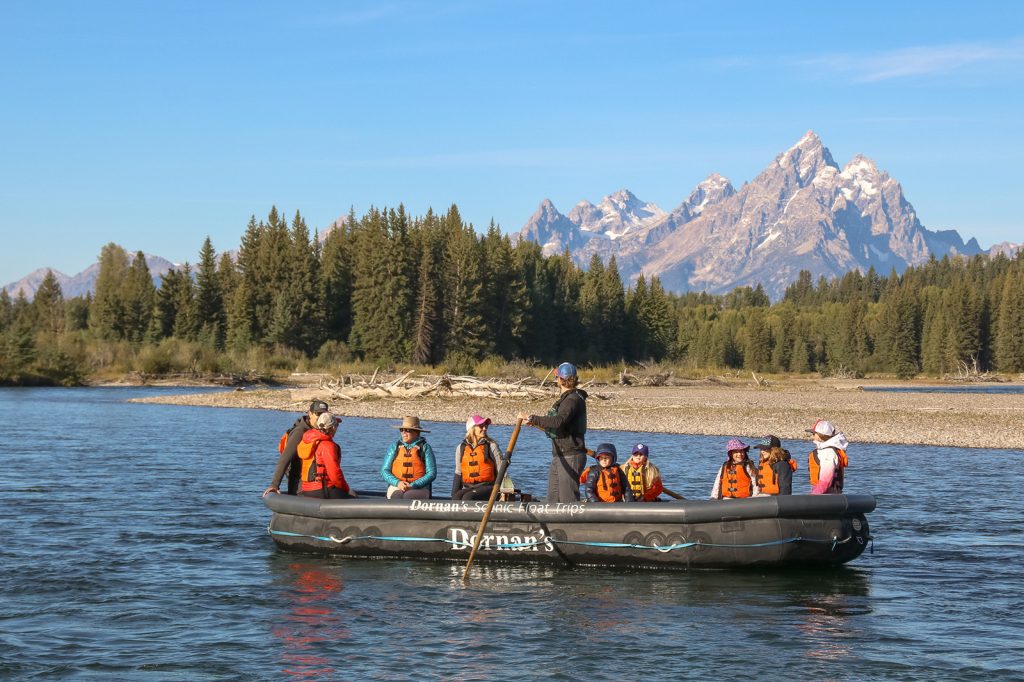 Grand Teton National Park
Embark on a peaceful 10 mile Snake River float trip along one of the most beautiful pathways through Grand Teton National Park. Enjoy a secluded float with the passing sounds of the Snake River. Keep your eyes toward the willows and towering cottonwoods for a chance to spot majestic bald eagles, playful otters, elk and the elusive moose.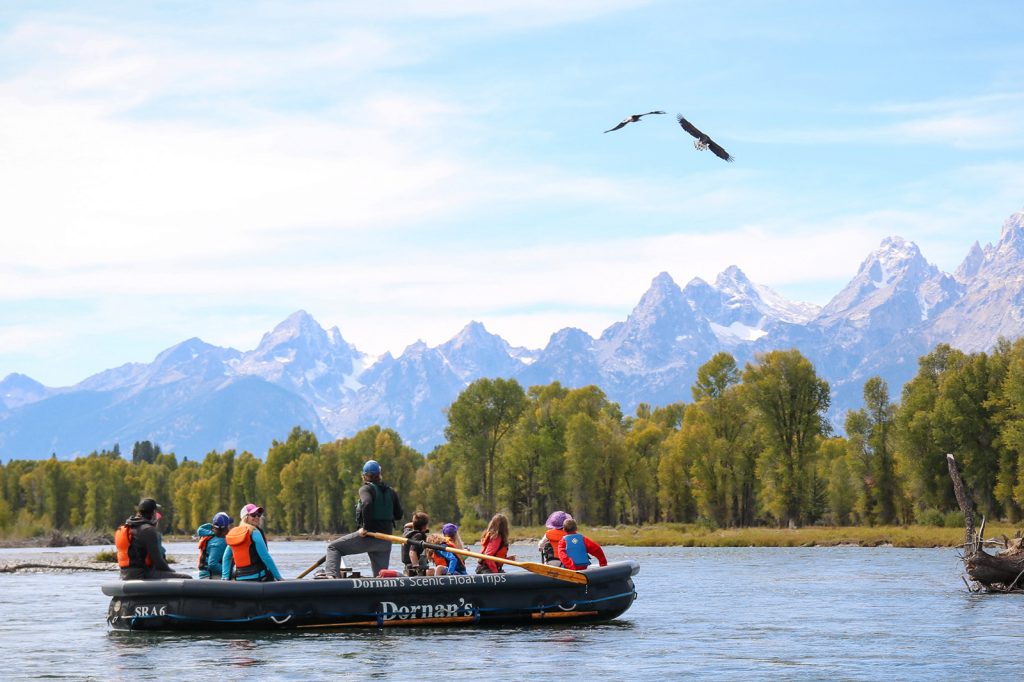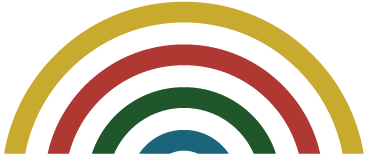 Easy, Fun, Beautiful Float
We took an approximately three hour float trip on the Snake River from Grand Teton National Park Headquarters to Teton Pass Highway. Many beautiful natural, nature and rural scenes along the float. This was a no splash trip, and no one got wet unless they wanted to do so.
There were eight passengers on the raft, and there was plenty of room to stretch out or lay down. Joe was our guide – he provide fantastic commentary about the sights along the way and the history of the area. We saw numerous bald eagles. I highly recommend this trip and Joe.
Ty T.
Miramar, Florida
TRIP ADVISOR
Review Us