Scenic Snake River Float Trips
Welcome to a bird watcher's paradise where Bald and Golden Eagles are easily spotted and wildlife is abundant. The serene, yet powerful Snake River winds timelessly through the history of Jackson Hole. Beneath the geologic grandeur of the Grand Teton and the glacier-carved canyons, this river ecosystem is home to herds of elk, mule deer, and moose.
With the passing sounds of the Snake River's waters, the memories and wild tales of Native Americans, mountain men and pioneers of Jackson Hole can be captured. Sit back and relax as our experienced and highly trained guides deliver a fun and interpretive rafting experience through some of the most scenic and historic stretches of the Snake River.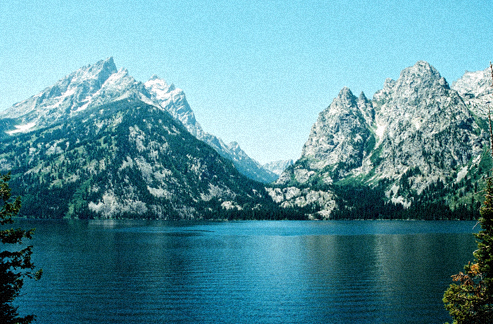 Grand Teton National Park Moose to Wilson
Embark on a peaceful 15 mile Snake River float trip along one of the most beautiful and untraveled pathways through Grand Teton National Park. Enjoy a secluded float with the passing sounds of the Snake River. Keep your eyes toward the willows and towering cottonwoods for a chance to spot majestic bald eagles, playful otters, elk and the elusive moose.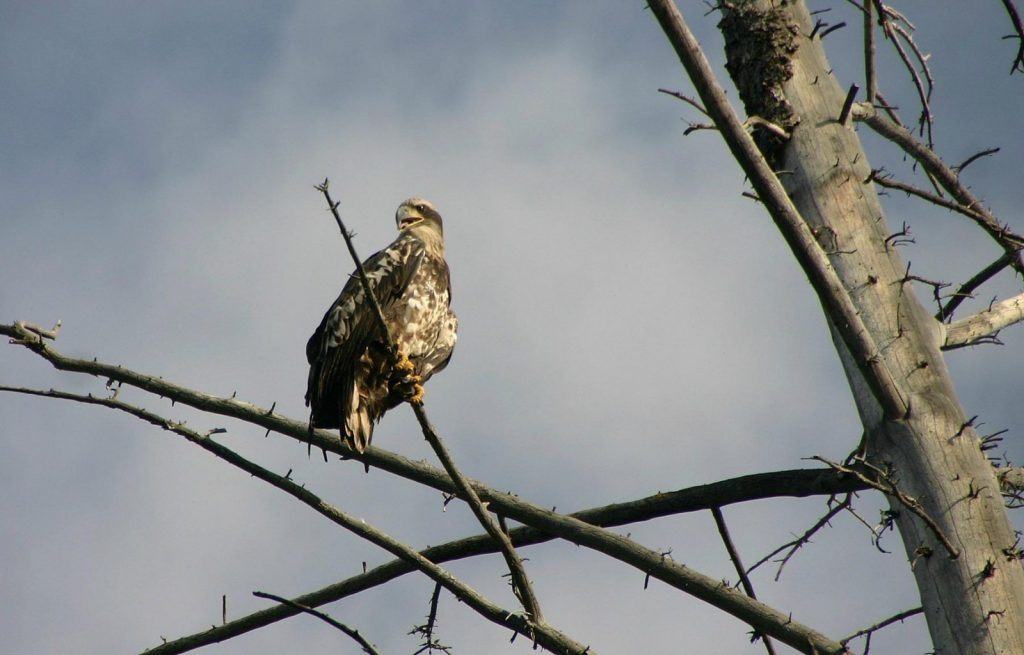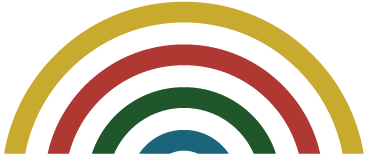 26 Eagles Spotted – Beavers too!
This trip was well worth both the time and money spent! The guide was funny, informative, and careful to position the raft to get the best views of the wildlife and scenery.
We saw a total of 26 eagles (and ospreys) in 90 minutes on the trip more than we had seen in all of Alaska, Real close, too! We also saw a variety of ducks and Canada geese.
A few beavers also made an appearance and posed for pictures. The trip is flat water, so no danger of getting your camera equipment wet. Pick up and drop off is at the Grand Tetons Visitor Center.
This is a great well run company.
Annandale, New Jersey
TRIP ADVISOR
Review Us