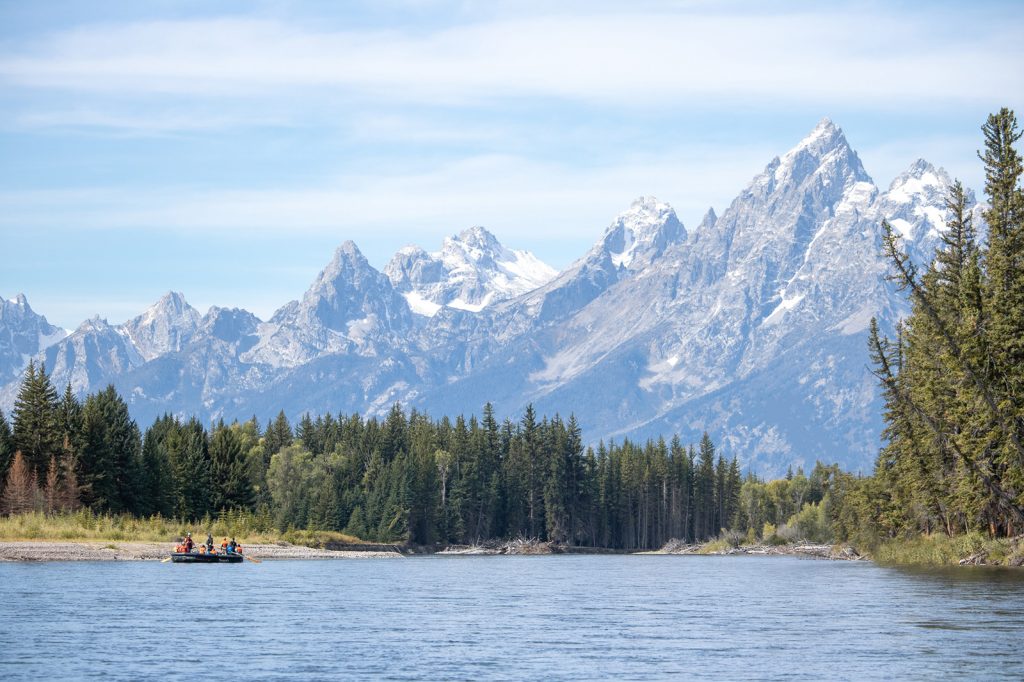 Grand Teton National Park Float Trips
Trip Times: 7:30AM, 11:30AM and 3:30pm from Mid-May – September (dependent on river conditions)
Embark on a peaceful 10 mile Snake River float along one of the most beautiful and untraveled pathways through Grand Teton National Park. Enjoy a secluded float with the passing sounds of the Snake River. Keep your eyes toward the willows and towering cottonwoods for a chance to spot majestic bald eagles, playful otters, elk and the elusive moose. Our knowledgeable guides offer an interpretive approach to a peaceful float through what can only be described as the best of the Old West.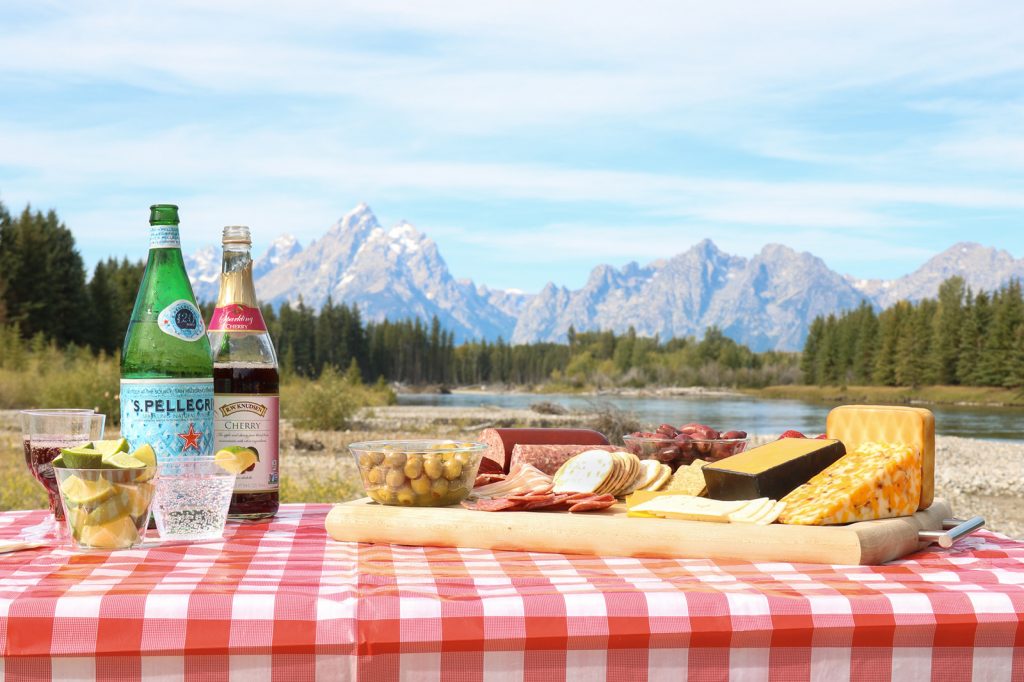 Custom and Private Floats
Create lifelong memories with our personalized trips. From family reunions to wedding parties and everything in between we are happy to accommodate your requests so don't hesitate to ask! Prices start at $675 for up to 10 people.
Where to Meet
Grand Teton Float Trips meet at our Moose location 12170 Dornan Rd., Moose, WY 83012
Wilson Bridge to South Park Bridge trips meet at our town location at 185 N. Center St., Jackson, WY 83001.
Please arrive 1/2 hour before the scheduled departure. Please call the shop 307.733.3699 if you are unsure which trip you are booked on.
Trip times and pricing subject to change.

What to Expect
When floating with us you might want to know what to expect.. The waters we float upon are calm sections of the Snake River. Our rafts are large self-bailing boats which means your feet will likely get wet. All our guides are First Aid, CPR and Swift-water rescue certified.
Read More